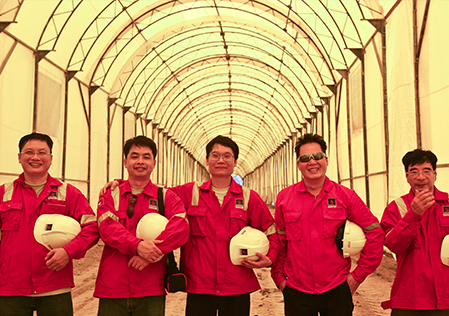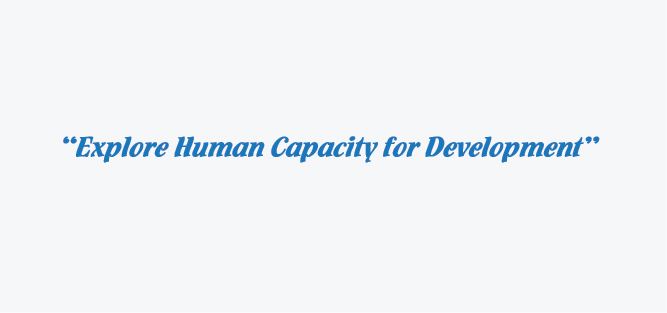 PVEP considers human resource as the most valuable asset of the corporation and as the key for future success and development. Our workforce is currently of about 1.600 dedicated employees inclusive of hundreds of high-educated, professional, experienced, skillful and innovatively diligent engineers and experts in multiple specialties, who are well-suited for international business environment..
PVEP also takes pride in the top management team and its upright leadership. With combined substantial experience, talent, dedication and specialization in oil and gas exploration, appraisal, development and production, our company's management has been motivating the staffs and leading PVEP to overcome all challenges and achieve tremendous growth.
PVEP's welfare and labor policy has been built in such a way that make human resource become competitive, strategic advantage and play decisive role in accomplishing the company's development targets.In recruitment practice, we implements an advantageous process helping to select the best candidate for each suitable position based on merit, ability, talent and experience. Personnel of high qualification and comparable experience in E & P profession is always of top priority.
PVEP is committed to creating and sustaining a respectful, professional work environment where everyone can contribute fully to the success of the company and all purposeful work and dedication are recognized and valued.
To manage and encourage the employees' development, we have successfully circulated in the whole company the competency and performance appraisal management system that is on par with the international standard for years.