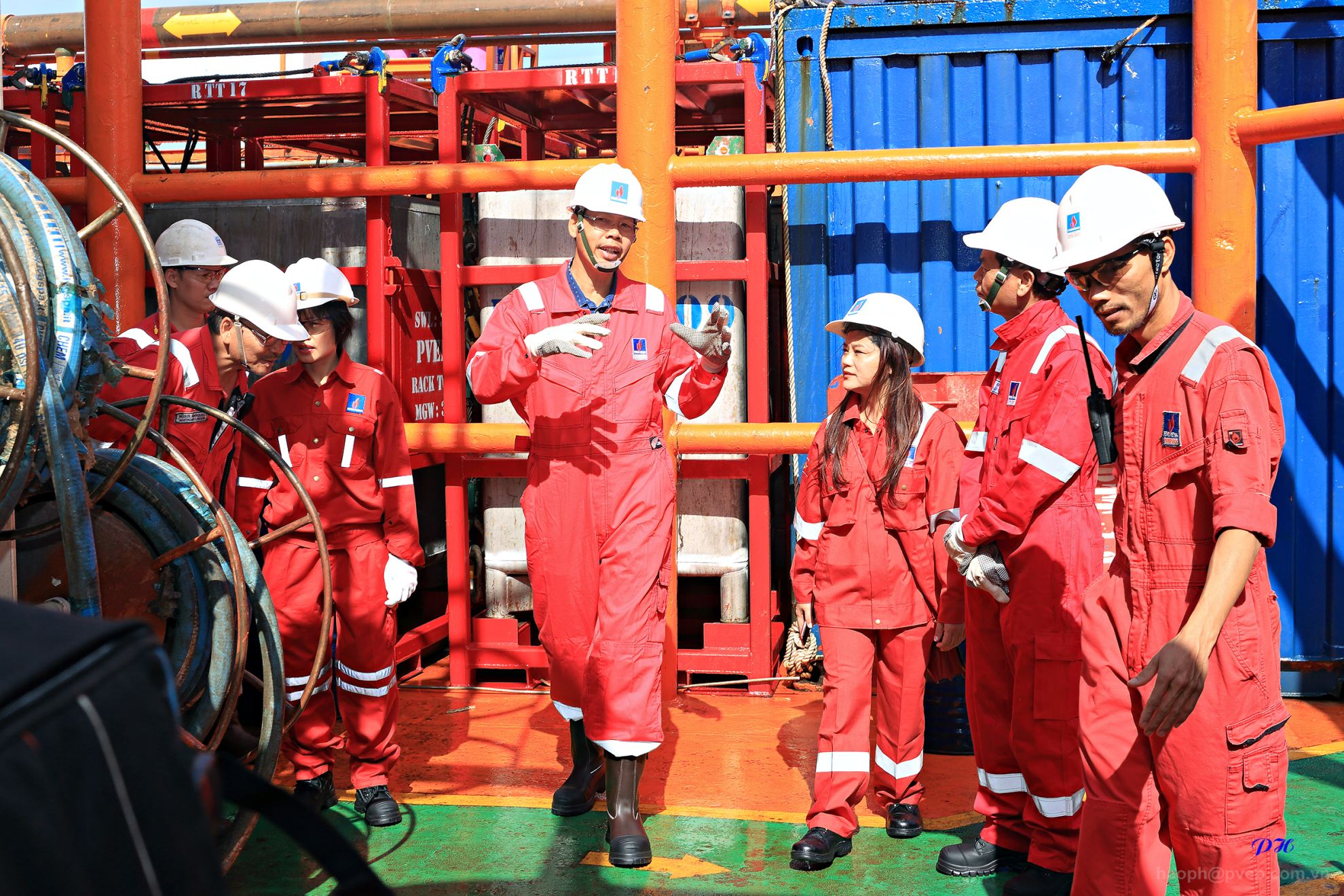 PVEP has a multi-tiers training system with quite many training programs and courses conducted frequently to improve the employee's technical, career and managerial knowledge and occupational skills including foreign language.
We offer a range of training programs to our personnel, including comprehensive vocational training for new employees, e-learning system, on-the-job training, job-specific training and expert coaching etc.
Through regular activities, the company has established an effective training network with collaborative internal and external trainers, together with proper curriculums. We have also built and generated a professional online career training system, which provides overall academic and vocational knowledge to our employees.
Alongside with expert coaching classes to cultivate highly skilled staff, we focus on tying cooperation with renowned universities and training institutions for professional training on upstream technology, business management, international law and other specialties.
.